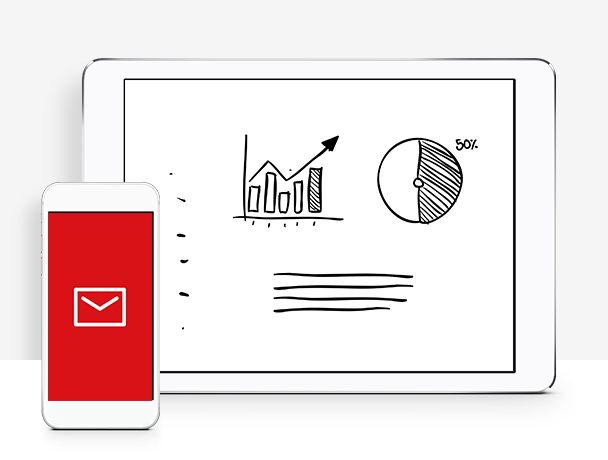 "NDI promotion almost for free" - 3rd edition!!!
Due to the great interest promotion is restarted "NDI almost for free" See how many options give you Personal Access Number.
This service is an extension of the standard features of access number. Personal Access Number also allows you to:
create surveys by SMS
complex support for all incoming messages
filter in exact terms, phrases and passwords base
the use of alternative field of sender ID with Full SMS
greater freedom in the selection of the content of passwords
popularity statistics of individual passwords and answers to questionnaires
Log in to your account, go to section: Ustawienia konta / Moje konto / Promocja and reserve your number!
Promotion runs from 1 Nov 2011 until further notice. The amount of access numbers available to reserve at the special price is limited.
The promotion is open only to customers with an active subscription agreement and a package of 2000 or higher.
If you are a customer and you want to change the package to take advantage of promotion log in and download the annex to the agreement. (Ustawienia konta / Moje konto / Promocja)
If you are not a customer yet - register and get a contract to take advantage of the offer.
Install only 19.90 PLN net
Subscription only 9.90 PLN net / month.