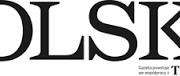 Powiadomienia SMS, e-maile, Skype, Gadu Gadu, Facebook Messenger − przedstawiamy narzędzia, które zrewolucjonizowały sposób komunikacji Polaków.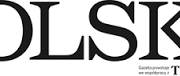 Każdy z nas przynajmniej raz otrzymał tzw. SMS-a Premium. Część wiadomości to te, na których otrzymywanie wyraziliśmy zgodę. Jednak co zrobić , gdy nie jesteśmy pewni, jakie są intencje nadawcy i czy nie jesteśmy narażeni na dodatkowe koszty?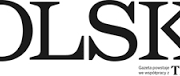 SMS-y Premium to wiadomości tekstowe obciążone są specjalną opłatą. Usługa ta chętnie wykorzystywana jest do organizowania różnego rodzaju pomocowych akcji charytatywnych, gdyż dzięki niej wsparcie ich nie jest wymagające i daje możliwość szybkiego działania.
Back to list